For COVID-19 the Pincaddie™ works great about two (2) inches below green level.  Zip ties can be used under the PinCaddie™ to keep tight.

The ball will drop slightly in the hole and NOT bounce out.

100% accurate way to putt and the golfers will not have to touch the pin.
Call Bergstrom Mfg today at (800) 679-6681 or email
mark@bergstromfg.com
to purchase or to have a trial kit sent that will help protect your golfers. 

Purchase today from Bergstrom Manufacturing.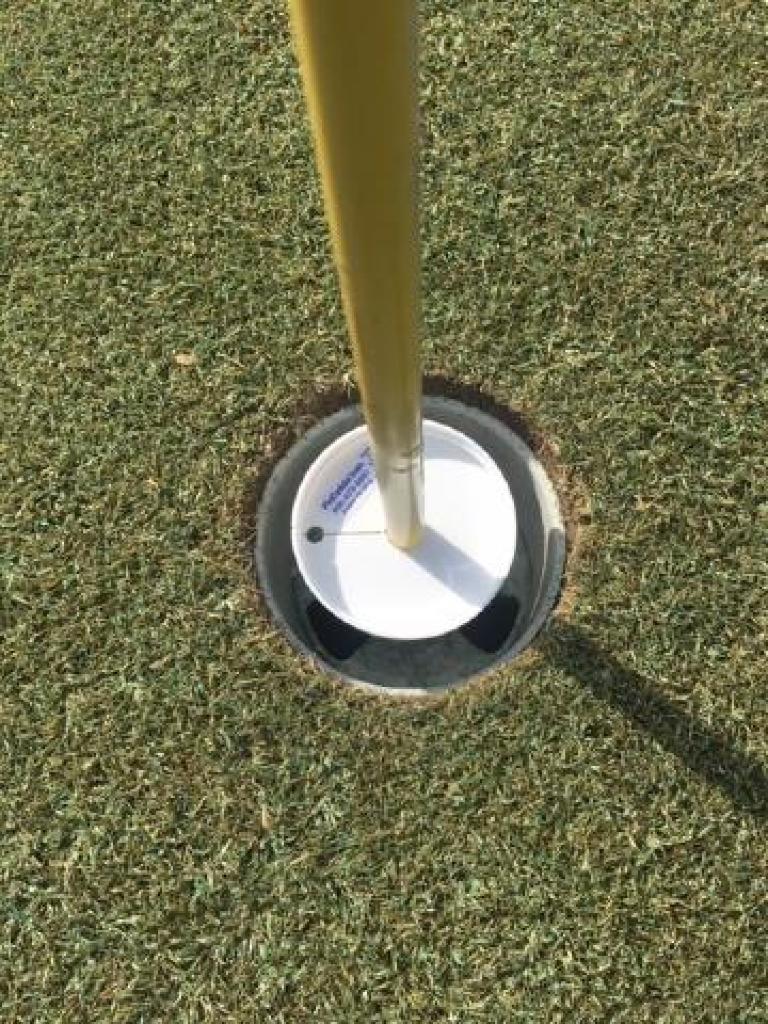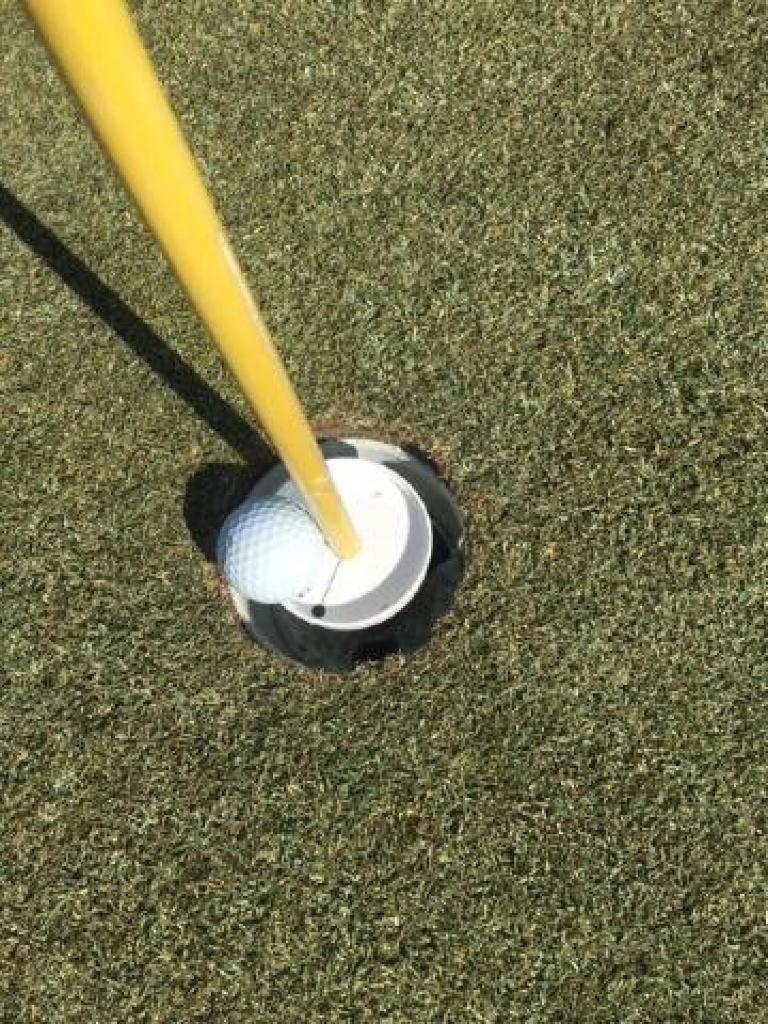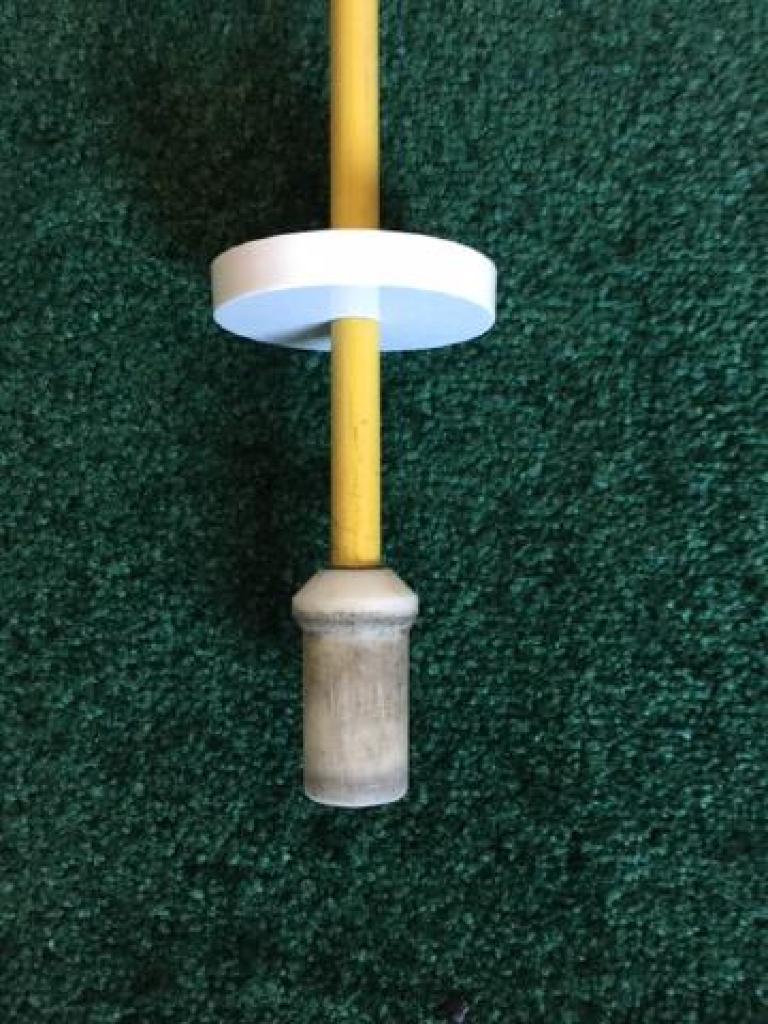 0/0
0/0